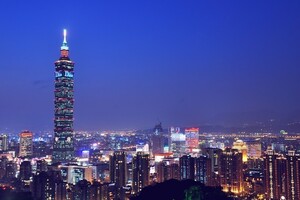 Actually, one would rather have come up with the idea to combine megayachts with the advantages of submarines. That such an undertaking would need a lot of development funds is understandable, therefore, the new megayachts with submarine function attract only those with a corresponding purse.
The Development of a private submarine yacht remains tob e a challenge. For this reason, a very special company – motion code_blue – has taken over the responsibility. Whether you want a small or large submarine yacht, with or without helicopters, with five or 20 cabins: Customers choose from a range of premium models, which leave nothing to be desired.
The world's first 115 meters submarine-superyacht hybrid. 4 hatches, 2 on each hull side generating large beach terraces. Wide main deck beach club with heli pad, bar & 7 meter pool. Custom tower design including saloon, elevator and sun deck. Dining, main saloon and beach club spa each adjacent. 2-level owners suite with private bow terrace.
"The Migaloo lets you explore ocean depths in style"
"The Migaloo private submersible yacht will surely trump all the other yachts out there"
Read More
The SeaScape floating villa Concept
WaterNest - The solar-powered floating home
Would YOU live in a floating City?
Source
http://www.motioncodeblue.com/project/migaloo-private-submersible-yacht/